Starting November 1st, all appointments will be at our new St. Matthews location!
4119 Oechsli Ave. 40207
Where Every Man Goes to Look His Best
We're Hiring!
Fritz's is an independent salon, spa and barbershop for men. Our goal is to provide a career for our team members, not a job. We aren't a temporary stop where you "build your book" and leave to booth rent.
Our business is built around the Fritz's brand; all of us working together to deliver an excellent experience to every client, every time. We have a large number of team members who have been with us for many years. Our pay structure is not commission-based, your income will never cap. Team members' income will continue to rise as the business grows and thrives.
Hey, we know this isn't for everybody...some folks are intensely focused on building their own business in their own chair. There's nothing wrong with that, but if that describes you, Fritz's is probably not the best fit. We are looking for people who enjoy being a part of a team. People who care as much about others being busy as themselves. People who don't believe in "my" client, but in "our" client. People who believe that we can accomplish more working together that we can separately.
That is the Fritz's difference. Our team feels it and our clients feel it. It's the key to our success. If you think Fritz's would be a good fit for you, please complete an application online under the careers tab. And yes, we hire guys!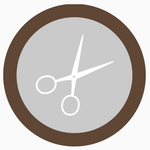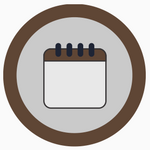 Call 502-412-3748 or click to book online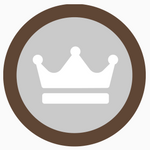 Save on every visit and enjoy exclusive members-only benefits