Where Every Man Goes to Look His Best
COVID-19 Update 3/18/2020
Fritz's will be temporarily closed until Governor Beshear lifts restrictions in response to Coronavirus. When we have a re-opening date, we will begin contacting those of you with appointments already scheduled. While phones will not be staffed during the closure, we will be monitoring messages. You may also email us at fritzs@fritzssalon.com.
Thank you for supporting Fritzs's during this unprecedented time. We will overcome this challenge as a community and have faith that the people of Louisville will rise to the occasion by caring for and protecting those most at risk.
Special Note to Fritz's Members
Since many of you were unable to use your March haircut unit prior to our closure, no March units will expire, and they may be used at a later date or shared with a friend or family member. We find that most members come in more than 12 times per year so we anticipate full use of units. We will sent an email communication to all members prior to the April billing date, at which time we expect to have more complete information.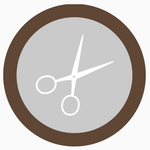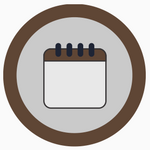 Call 502-412-3748 or click to book online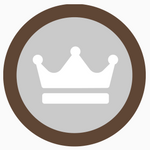 Save on every visit and enjoy exclusive members-only benefits