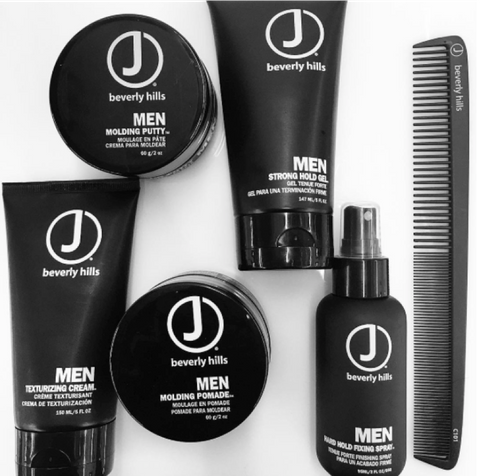 J Beverly Hills
Fritz's uses J Beverly Hills shampoos, conditioners and styling products that are sulfate and paraben-free and organically infused with botanical and essential oils.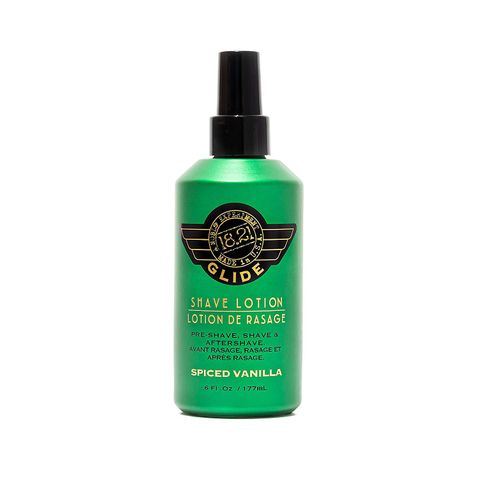 18.21 Man Made
We recommend 18.21 Man Made products for shaving, beard care and conditioning.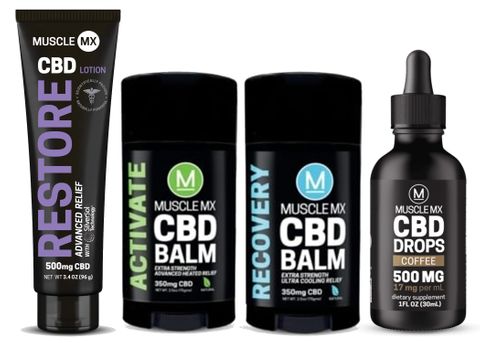 Muscle MX CBD
Muscle MX products are crafted with many active natural ingredients to ensure the highest quality and effectiveness. Muscle MX topicals are free of THC while still containing the full spectrum of cannabinoids, terpenes, and other phytonutrients. The heating and cooling balms enhance performance by treating pain, soreness, and inflammation.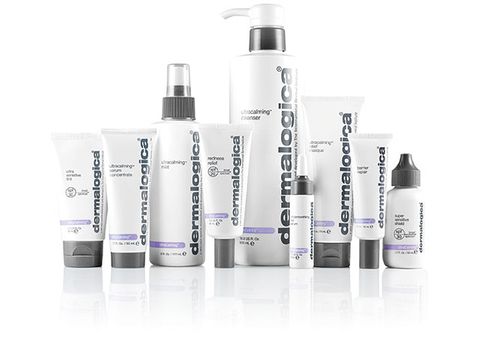 Dermalogica
Fritz's carries a variety of Dermalogica cleansers, moisturizers and exfoliants to meet all your skin care needs.