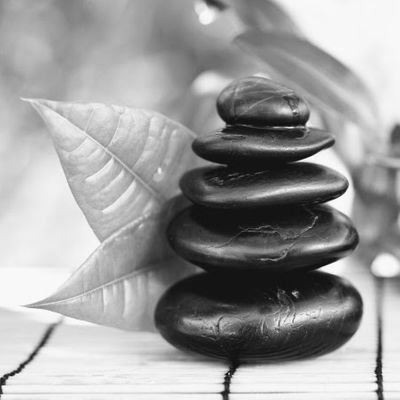 Spa Services
Visit our spa for Skincare, Body Waxing and Nail Care.
Fritz's Customized Facial
Yes, real men get facials! A professional facial is an excellent way to reduce signs of aging and sun damage, or to fight acne. We use professional Dermalogica products for maximum results. After cleansing and exfoliating, extractions are done as necessary, followed by a customized masque and moisturizer. Facial treatments are provided in a private treatment room for your comfort. Allow 50 minutes. $55, Member price $46.75
Anti-Aging Facial
The Anti-Aging Facial is a targeted facial to minimize signs of aging and increase cellular turnover. The AGE Smart professional products used in this service contain scientifically advanced ingredients proven to impact the major biochemical reactions that contribute to skin aging. The Anti-Aging Facial includes a Lactic Acid/Salicylic peel for deep exfoliation. Your skin is left firmer, smoother and healthier. Allow 60 minutes. $65, Member price $55.25
Teen Facial
A service designed to tackle skin issues faced by teens and educate young men about skin care. Includes extractions. Allow 35 minutes. $40, Member price $35
Mini-Facial Treatments
A great introduction to professional skincare services. This 20-minute targeted facial treatment deals with your specific skincare issues. Choose from Hydrating, Acne-fighting, Anti-aging.
Purifying Back Facial
All the benefits of a facial treatment, including extractions, applied to the sometimes problematic back and shoulder area. Allow 50 minutes. $55, Member price $46.75
Facial Waxing
Eyebrow and Ear Waxing. We use warm wax to remove unwanted hair, and follow-up with a soothing skin conditioner. $13 per area
Wax Pack
Special price when both Eyebrow and Ear waxing are done together $22 Member price $17
Neck Wax
Keeps the neck smooth longer than a shave. $21
Body Hair Removal
Unwanted back, chest, or other body hair is removed with warm wax, followed by a conditioning skin tonic. Price varies. $50 and up
Manicure
This "Manly Manicure" is the perfect way to complete your professional image. Includes a hand and forearm massage, in addition to nail shaping and cuticle trimming. Allow 30-40 minutes. $33
Pedicure
Clean up your feet with a professional pedicure. Our pedicure room is private for your comfort and includes a flat screen TV for your enjoyment. After a relaxing foot-soak we will file and shape nails and remove calluses. A foot exfoliation and foot and calf massage follow. Allow 40-50 minutes. $53